Heavy Turning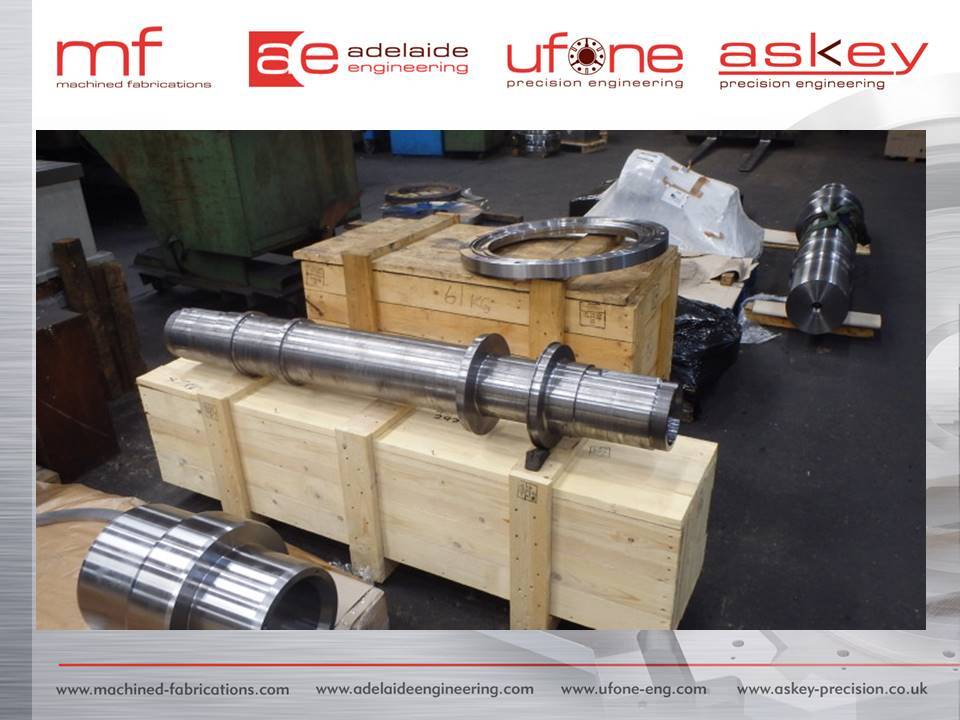 June 23rd 2018.
Ufone Precision Engineering Ltd has just won an order for a Heavy Turning contract. Ufone Precision Engineers had to carry out Heavy Turning a large shaft.
Ufone Precision Engineers had used their Binns & Berry CNC Lathe , the machine can chuck 2000mm dia x 6000mm long
Ufone Precision Engineers Ltd are based in Dudley , West Midlands UK and are part of a group of engineering companies . Machined Fabrications Ltd , Askey Precision Engineering Ltd , Adelaide Engineering Co Ltd & Ufone Precision Engineers Ltd
Ufone Precision Engineers Ltd are committed to all sectors Aerospace, Automotive, MoD, Nuclear and Oil and Gas.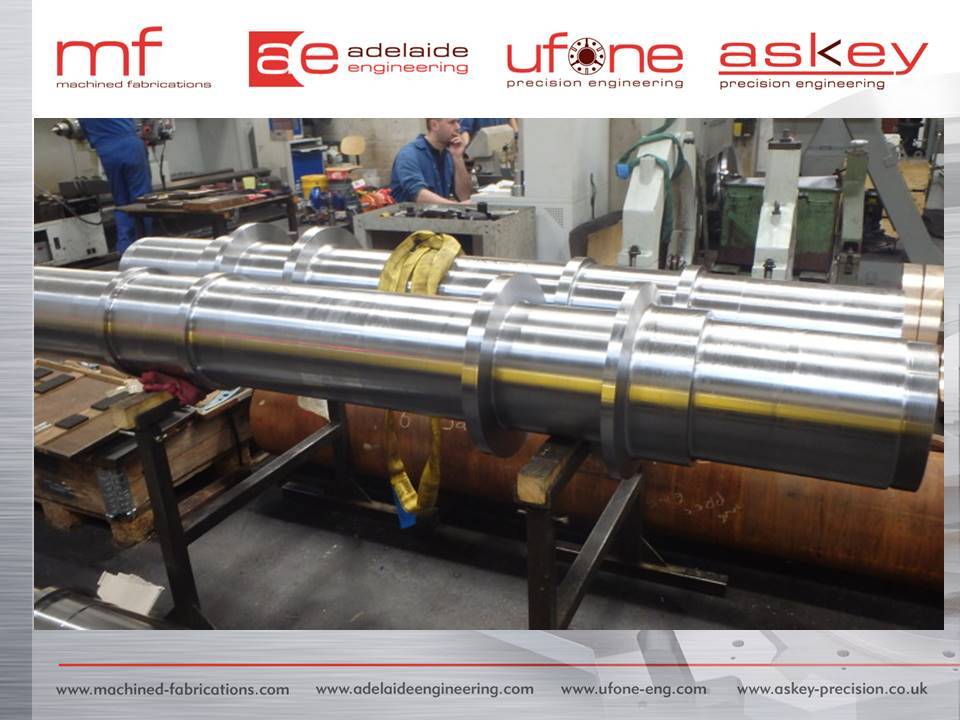 Medium To Heavy Machining
Heavy Turning
Subcon Machining
Precision Parts
Precision Machining
In recent years we have heavily invested in our people, plant and machinery to ensure we can meet all of our customers Subcontract Machining requirements. We now have the capacity to machine any batch size from large to small. We can offer a 24 hour service meeting all your subcon needs. We understand the time constraints in all areas of manufacturing and production and we pride ourselves on offering our customers a high quality service at a competitive price every time.
The group also has capacity that Ufone Precision Engineers Ltdcan all on from Heavy CNC Machining to small batch milling and turning , the group can cover most aspects of Heavy Turning.
Contact us for more information...
< View more News & Events...