Askey Precision Engineering Ltd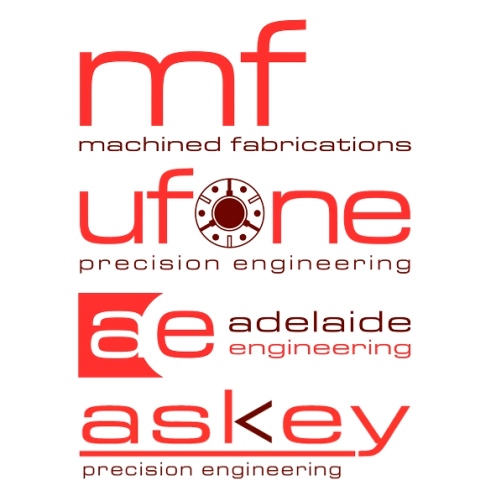 May 24th 2018.
Askey Precision Engineering Ltd have joined the same Group as Machined Fabrications Ltd , Ufone Precision Engineers Ltd and Adelaide Engineering Co Ltd , the group now has a impressive range of cnc milling and turning machines , all used in Subcontract machining , we will be able to support large cnc turning , cnc gantry milling , precision cnc machining . Subcontract Milling and Turning , Precision Milling and Turning, Precision Machining
Contact us for more information...
< View more News & Events...